Conveyor Control Panels
S&R Controls LP designs, builds, and integrates state-of-the-art conveyor control panels. Our primary focus is reliable, quality control panels. In addition, we take into account the ever growing demand for highly efficient and flexible material handling systems. S&R Controls LP integrates trusted industry components and VFD drives like Allen Bradley, SquareD, and Yaskawa. With integrated conveyor controls, S&R has been able to address existing issue such as conveyor jams, equipment crashes, and operator set-up errors.
S&R Controls is able to integrate existing conveys, palletizing equipment, and production equipment into a unified control system. This can allow for a single operator location to start, stop, monitor and track equipment and production efficiency.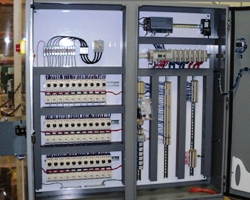 ---
 Integrate Conveyor Controls into Existing Equipment:
Labels and box printers
Sortation equipment
Bar code readers
Vision inspection and identification equipment like Cognex and Banner
Check weighs
Pallet dispenser
Stretch wrappers
Operator safety controls and safety systems
---
S&R Controls LP use industry drives, components, and PLC's such as Rockwell Automation's Allen Bradley, Crouzet, Red Lion, Banner, SquareD, and Opto22.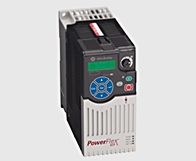 ---
Material Handling Control Applications
Conveyor Control Panels
Machine and Motion Control Panels
Safety System Control Panels
Vision System Inspection Controls
Robot Automation Integration
Production Metrics Capture and Display
---
Robot System Integration
In cooperation with S&R Robot Systems LLC, S&R Controls can also develop and deploy integrated robot automation systems, such as palletizers, de-palletizers, and case packers.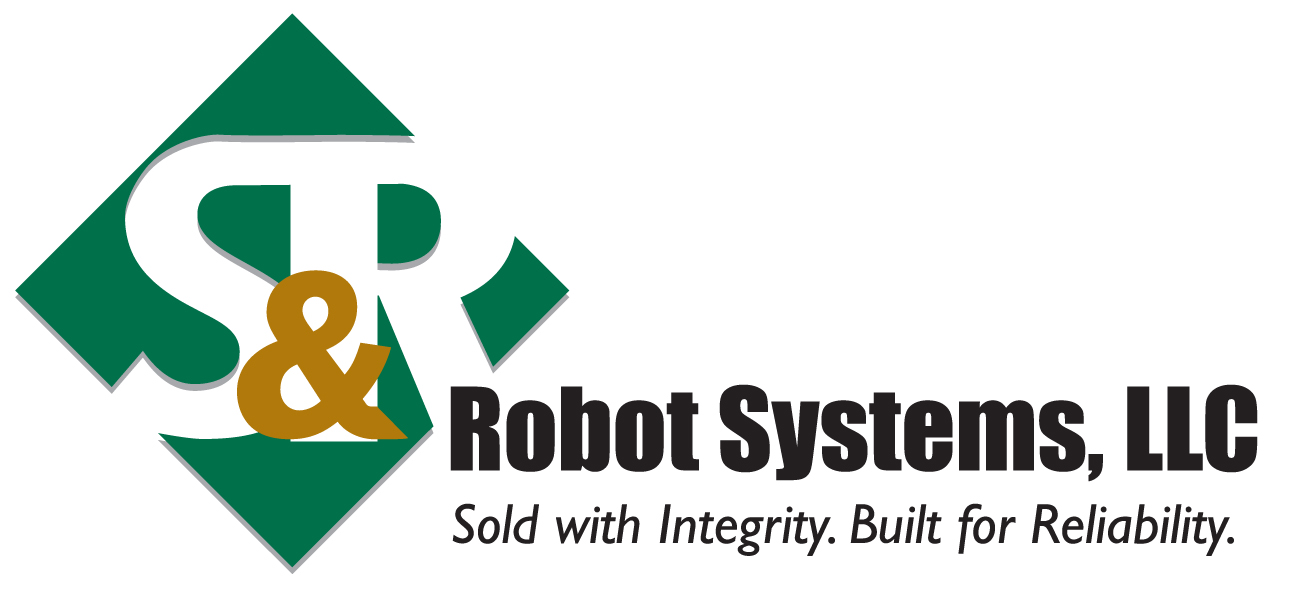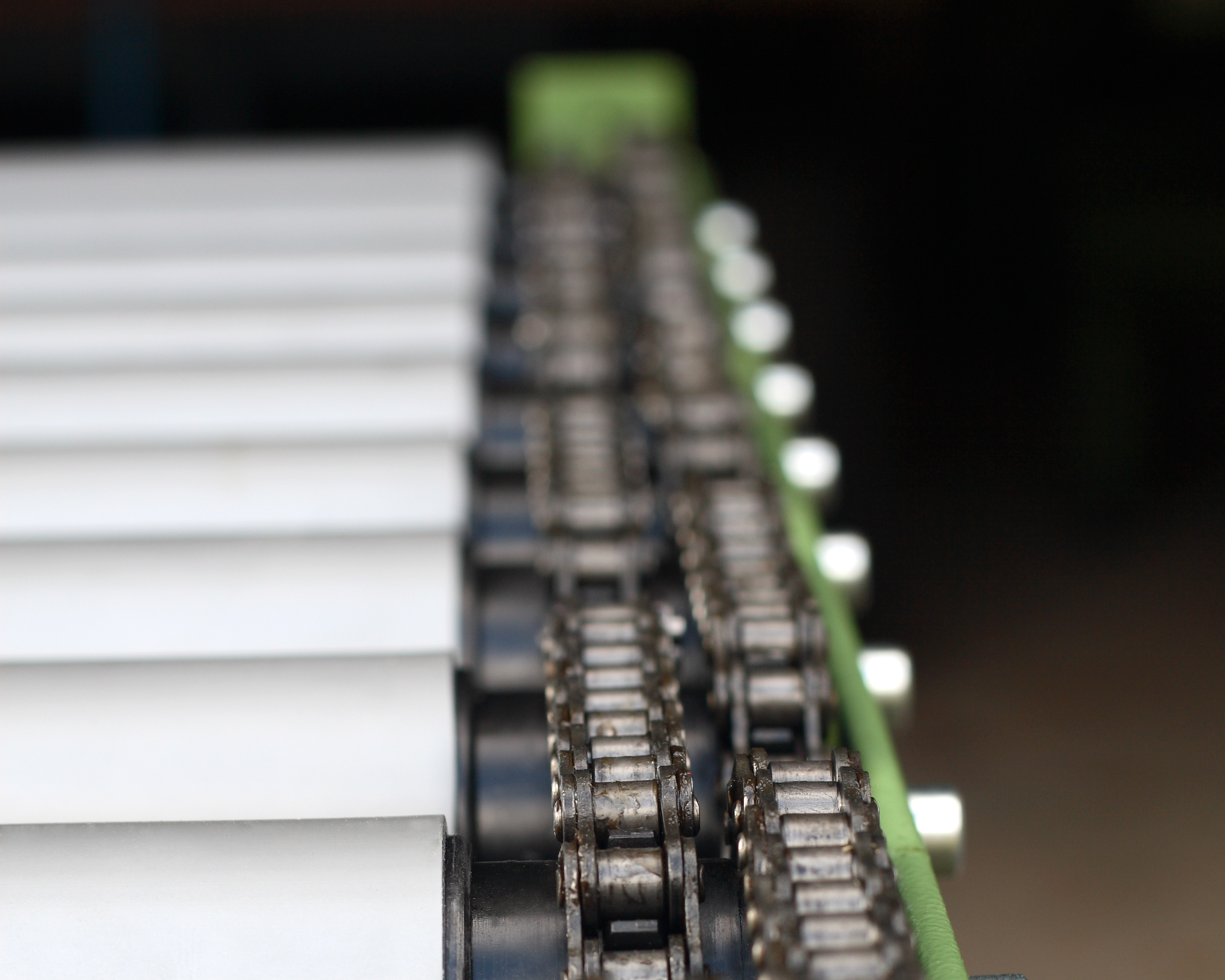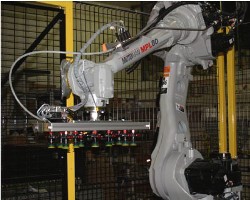 Company News