Services
Whether it's an existing system or one of S&R Controls' new systems, our field technicians are available to provide our customers with the following services:
Initial Assessment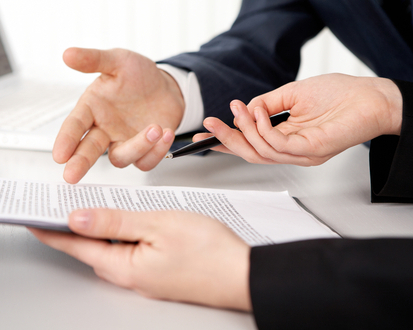 S&R Controls reviews and asses the scope of work and project requirements. Based on this, we provide a quotation which includes a scope of work and bill of materials.
Control Panel Design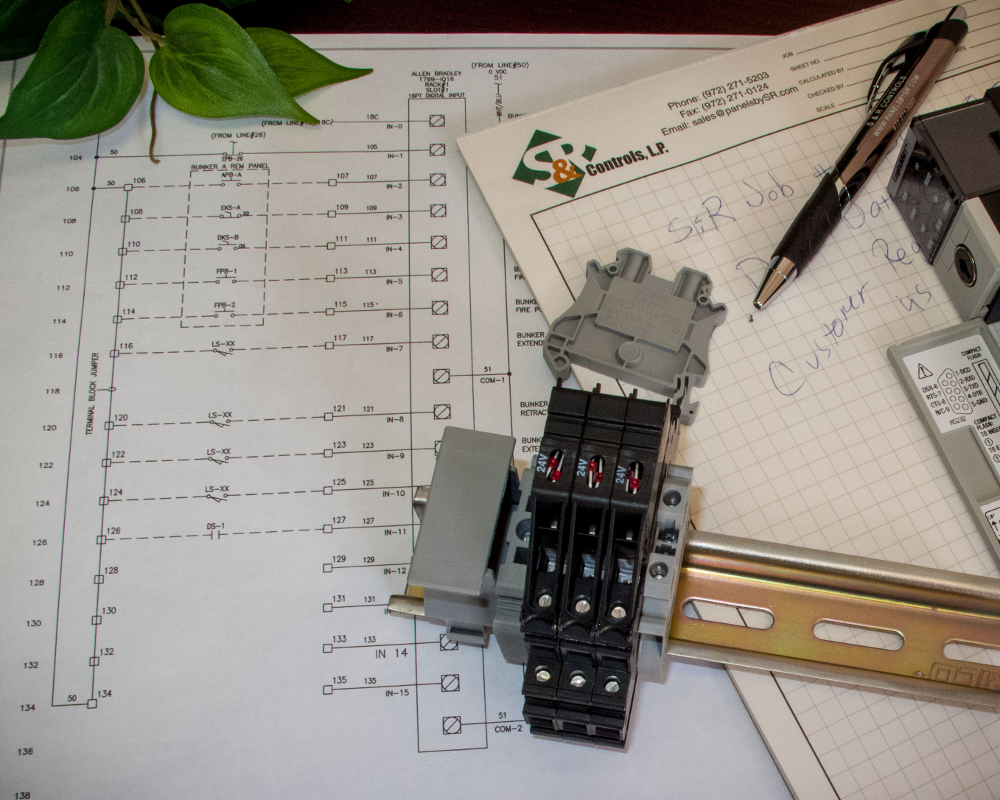 S&R Controls will provide a detailed control panel design with each project, based on the project requirements. All control panels are designed for reliability and built to standards that simplify field maintenance and user operation. Every control panel is 100% quality inspected, from the initial design to the completed product.
Programming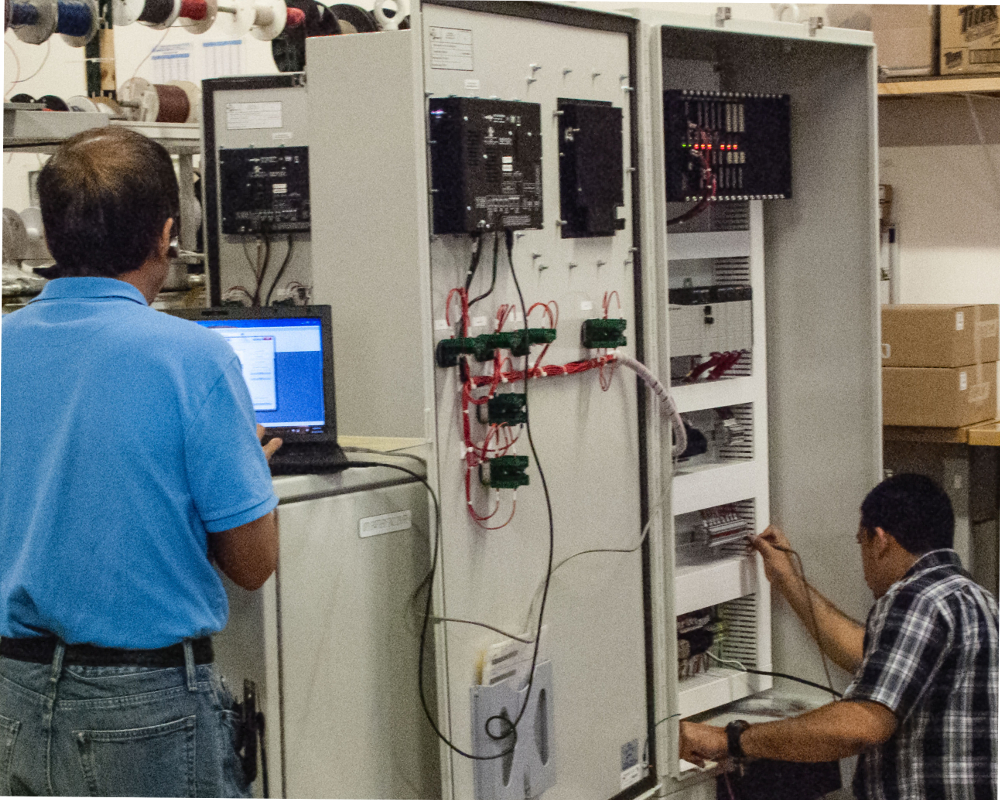 S&R Control's programmers are experienced PLC programmers with manufacturers like Allen-Bradley as well as other PLC manufacturers. Programming services include developing PLC code for new deployments, modifying an existing program, or even upgrading a older system.
Upgrades or Repair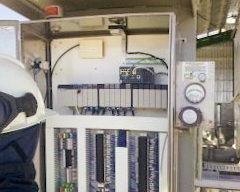 S&R Controls will upgrade your existing controls systems with efficient modern products to help improve the reliability and capabilities of your existing system. Repair services are available for existing control panels in the DFW area. Call S&R Controls to get your control system up and running.
Training
A little knowledge goes a long way. Operational training is available with any control panel supplied by S&R Controls. Training for the PLC based control system can be performed at the customer site or at S&R Controls in Garland, TX. For additional information Contact S&R Controls at 972-271-5203.
Company News